Early Bird Registration
Closes 11 March 2016

Hotel room reservation
11 March 2016

Release of Provisional Program
15 April 2016

Final Payment deadline
31 May 2016
REKLIM-DEKRA Social Media Project
REKLIM (Helmholtz Climate Initiative Regional Climate Change) particular focuses on knowledge transfer and dialogue processes between science and society, which is an increasingly important aspect of modern science. To achieve this goal a range of activities was established that are adapted to the needs and requirements of the various target groups as well as to the according scientific basis involved. Particular emphasis is placed on the joint development and implementation of ideas between science and society.
In this context REKLIM set up a student project for the ICOP conference with the DEKRA University of Applied Science Berlin. The aim of the student project is to write and produce stories that capture the attention of their generation for the conference themes. Their contribution should not to be seen as part of the official coverage for the press, rather as an interactive format that accompanies the conference in an innovative way. The young students like to reach their own generation with their language.
Their contribution to the ICOP conference is realized with a video and journalist team under the lead of specialists in the field and the REKLIM coordinators. Both teams are following topic trails and producing stories, videos and interviews to catch the attention of their generation. For all participating students it is a wonderful opportunity to gather hands-on working experience in a special environment and to experiment with their talents.
If you want to follow and track the blog, please go to:
https://www.facebook.com/thechickentheoryicop/
https://twitter.com/chickentheory_
https://www.instagram.com/chickentheory/
Within the REKLIM-DEKRA Social Media Project also 20 interviews with conference participants were produced. They are related to the themes the interview partners focus their work on and general questions about permafrost research and the ICOP conference.
These are the interviews which can be viewed:
‍
‍

‍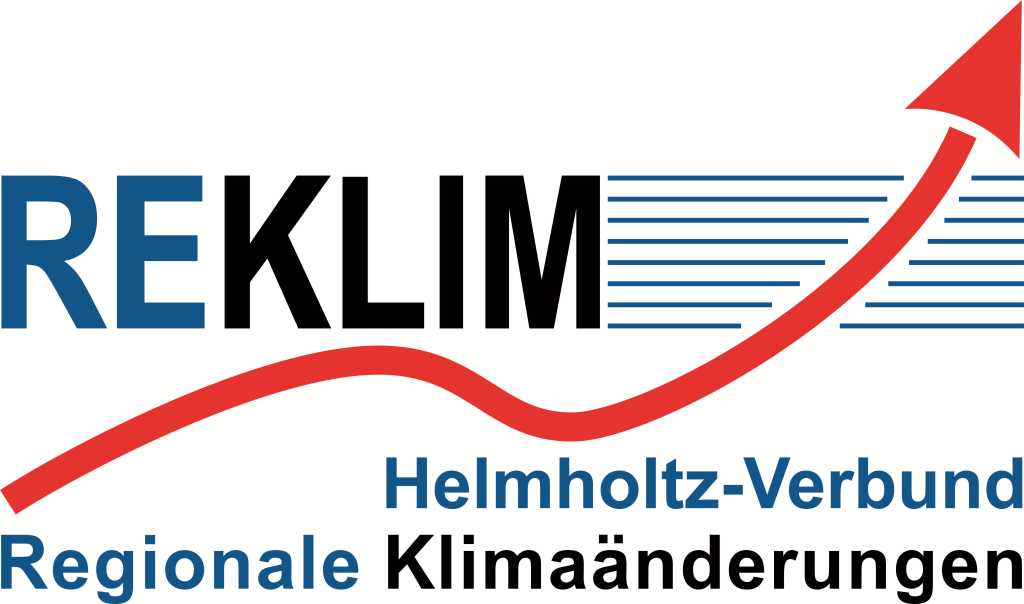 ‍
‍
Copyright ® 2014 - 2016 | Alfred-Wegener-Institute