Early Bird Registration
Closes 11 March 2016

Hotel room reservation
11 March 2016

Release of Provisional Program
15 April 2016

Final Payment deadline
31 May 2016
Be part of the art!
We have teamed up with an artist from Potsdam, Geertje Jacob (http://www.dsein.de), to create some art installations of the conference. These art installations will be displayed at several locations in the conference venue and will echo permafrost landforms and features. The art pieces will then be displayed permanently at several locations in Potsdam after the conference.
Most of the funding for these art installations comes from sponsors (AWI, the city of Potsdam), but some specific art installations are based on a crowdfunding effort that will allow you to be part of the art! A modular space installation inspired by polygonal landscapes will be built from many hexagonal stools made of cardboard and assembled at the conference as a massive polygonal wall. You have the chance to "own" one of these cardboard stools and to become part of the art! And of course, you can bring back this stool at home at the end of the conference.
Check out the webpage put together for this very exciting project on Indiegogo: https://www.indiegogo.com/projects/be-part-of-the-art-with-climate-shape-polygons#/
ICOP art by Geertje Jacob: Climate Shape – Polygons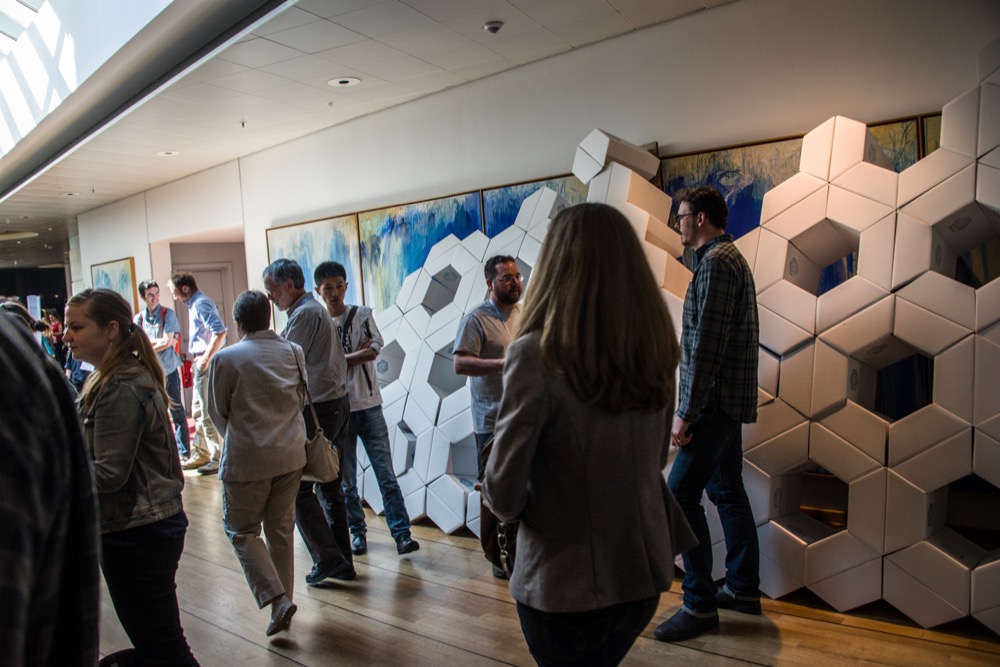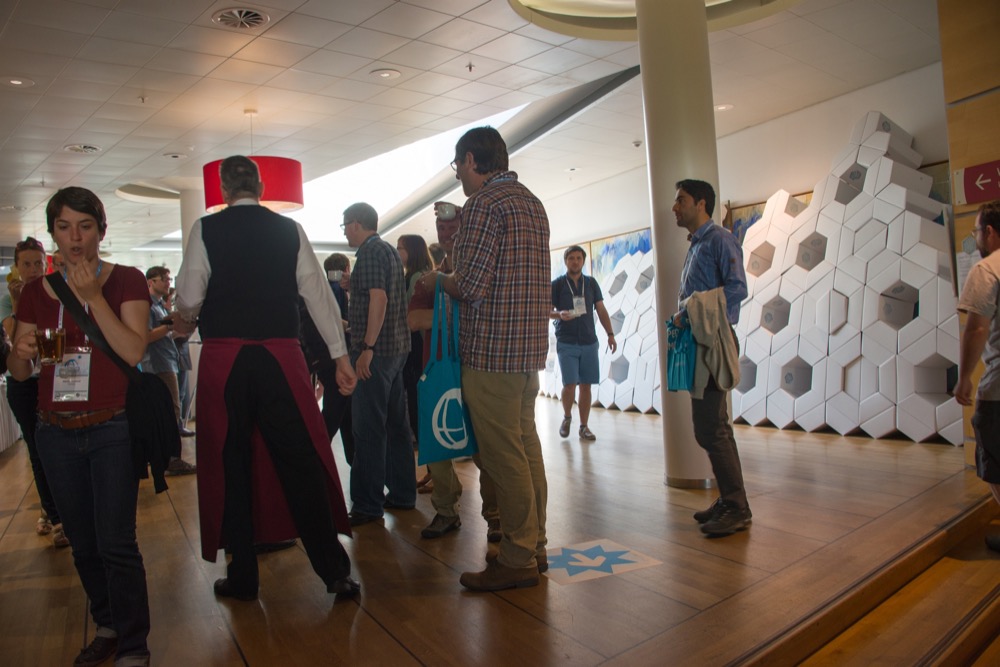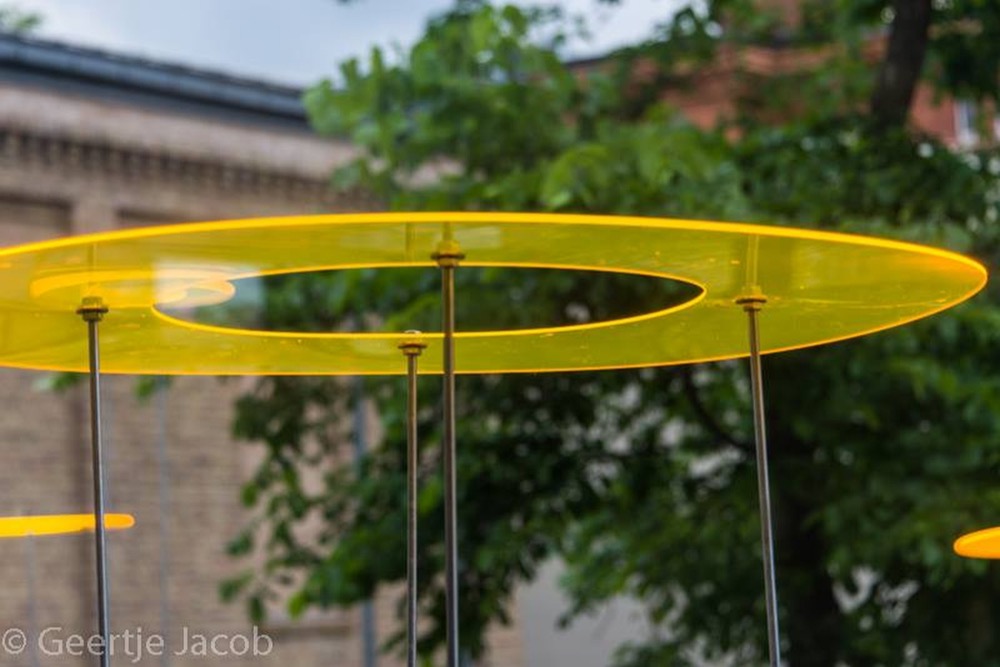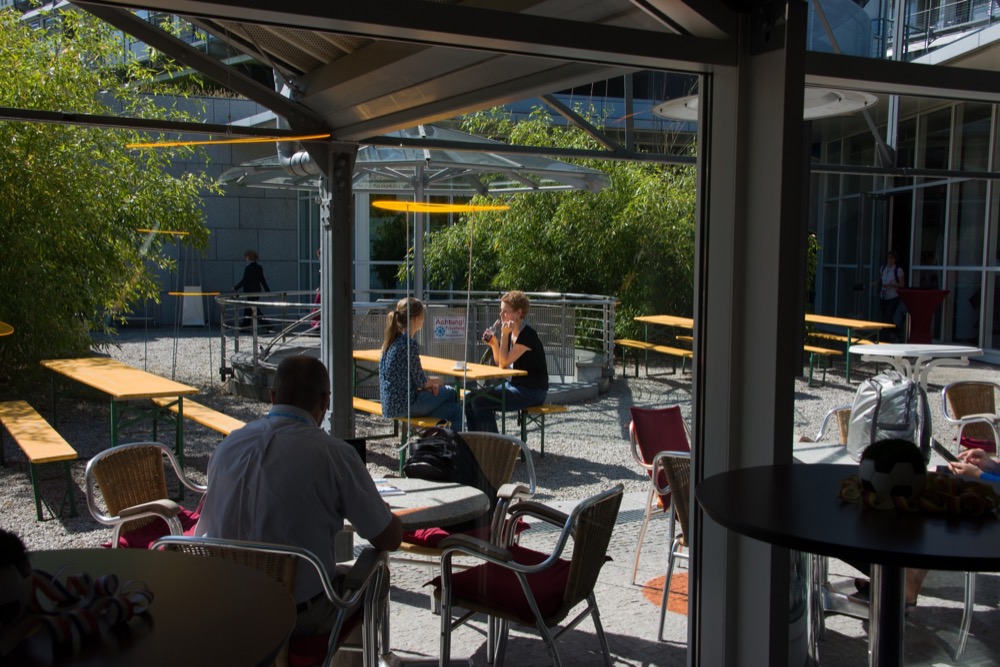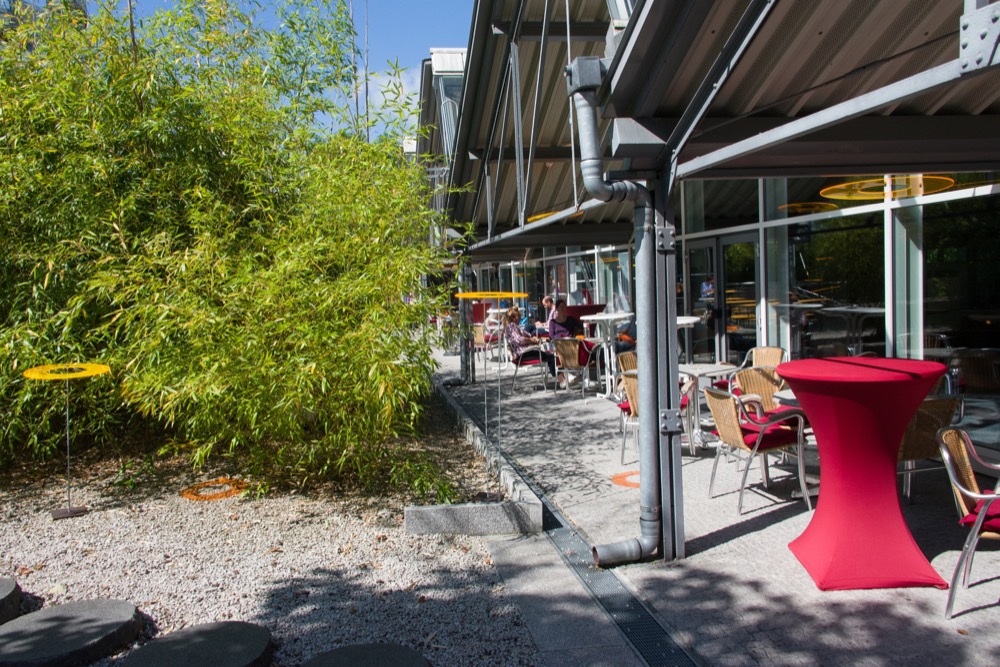 Copyright ® 2014 - 2016 | Alfred-Wegener-Institute